Analytic and Research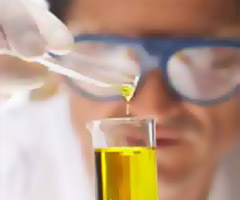 In the Analytic and Research market, an analyzer may be called to measure many types of gases and to provide high responsiveness or long-term monitoring. With features such as simultaneous 5-gas monitoring, PC control, and flexible data logging abilities, the IR-208 and other Infrared Industries products can be found at universities, research labs, compliance test organizations, and other scientific research facilities.
Custom solutions (choose from over 270 gases) and modified sample conditioners (multiple input, metered flow, and specialty filtering) can be designed to your specifications. Please call us for more information.
RELATED PRODUCTS
This is page-right-sidebar.php